Sri Lanka
Sarvodaya Fusion
Sarvodaya-Fusion, is the ICT for Development (ICT4D) arm of Sarvodaya movement with a mission "e-empowerment of rural and Semi urban communities". In its scope of social engagement it has successfully developed and deployed projects providing Digital Literacy, Digital Access and Digital Benefits. In addition Fusion has been the choice and the administrator for many Donor defined ICT projects. These donor partners include organizations such as World Bank Group. Sarvodaya-Fusion counts many years of experience working hand in hand with Government agencies, Corporates, Communities and International development agencies to support economic and social development of communities.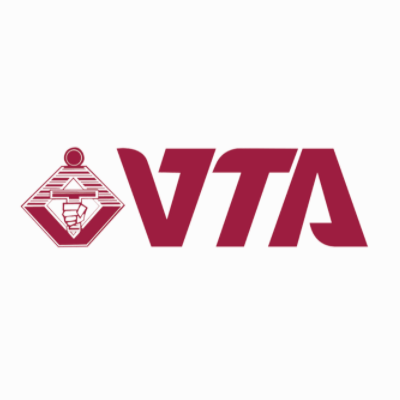 Sri Lanka
Vocational Training Authority of Sri Lanka
The Vocational Training Authority of Sri Lanka (VTA) was established on 16th August 1995 under the provisions of the Vocational Training Authority of Sri Lanka Act No.12 of 1995. It was a concept of His Excellency the former President Mahinda Rajapaksa when he was the Hon. Ministry of Labor and Vocational Training. VTA was established with the intent to provide skills for employment.

The key intention behind establishing the VTA was to reach the rural mass of the country which was 72% of the total population, and make them to be skillful to find employment opportunities both locally and internationally. The Board of Directors representing various ministries assigned with specific subjects areas, i.e., youth affairs, education, industrial development, finance and labor including the corporate sector.

As of today, the VTA is operating as the largest vocational training network with 186 Vocational Training Centres (VTC), 22 District Vocational Training Centers (DVTC) and 8 National Vocational Training Institutes (NVTI), which was previously had just 31 Vocational Training Centres in 1995. Approximately, 35,000 youth get trained annually in 95 different full-time courses in 19 various trade sectors. When completing the training, youth are directed for local and foreign employment opportunities. Further, students are also eligible to apply for financial assistance scheme called "SEPI" to provide loans for those who intend to start self employment.

Sri Lanka
The Computer Society of Sri Lanka
The Computer Society of Sri Lanka (CSSL) which was established in 1976 is the apex body representing Information and Communications Technology (ICT) professionals in Sri Lanka. It promotes professionalism among those engaged in the field of ICT, and maintains the highest professional standards among the Information and Communication Technology fraternity. The CSSL is a member of the South East Asia Regional Computer Confederation (SEARCC) and International Federation for Information Processing (IFIP). Locally, it is a member of the Organization for Professional Associations (OPA).