WTD APAC SUMMIT
29th - 30th September, 2021
THE GLOBAL JOURNEY OF WE THINK DIGITAL
Click on the year to follow the journey
Singapore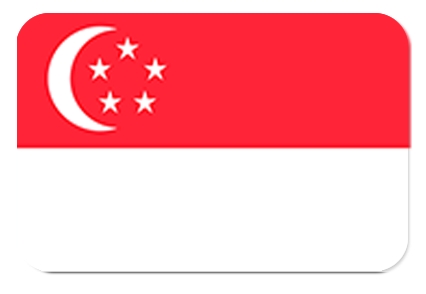 Mar 2019
Facebook launched We Think Digital first in Singapore. The program is designed to give people the knowledge and skills they need, to be responsible digital citizens.
Argentina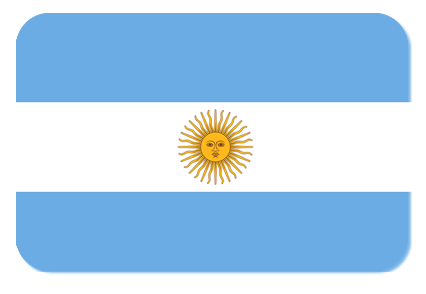 Apr 2019
Partnered with Faro Digital, an Argentinian nonprofit to launch We Think Digital.
Philippines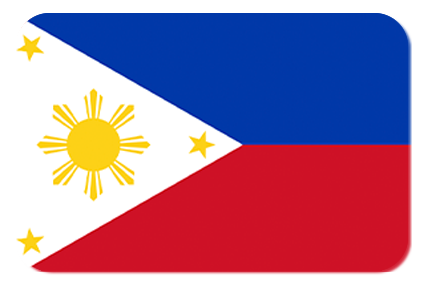 Apr 2019
Facebook launched Digital Tayo in the Philippines in partnership with the Department of Education, Department of Information and Communications Technology, the Overseas Workers Welfare Administration along with 9 international and local civil society organizations and private sector partners.
Taiwan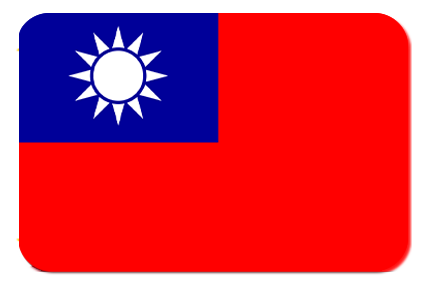 Sep 2019
Program launched in Taiwan in partnership with Executive Yuan, Ministry of Education, Taipei Computer Association, Taiwan FactCheck Center —a network of NGOs and community groups —as well as lifelong learning centers.
Thailand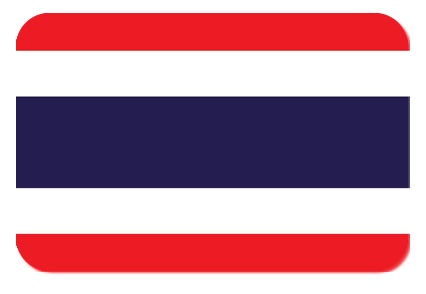 Nov 2019
Program launched in Thailand in partnership with Kenan Foundation Asia and Love Frankie.
Indonesia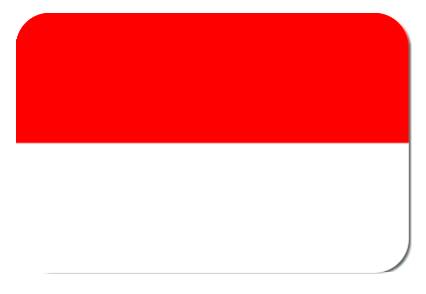 Nov 2019
Facebook launched Asah Digital in Indonesia in partnership with Siberkreasi, PGRI (National Teachers' Association) and YCAB Foundation.
India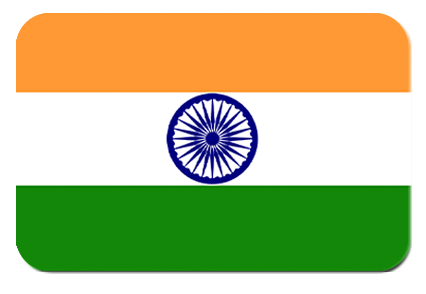 Feb 2020
Program launched in India in partnership with the National Commission for Women (NCW) and Cyber Peace Foundation on Safer Internet Day.
Sri Lanka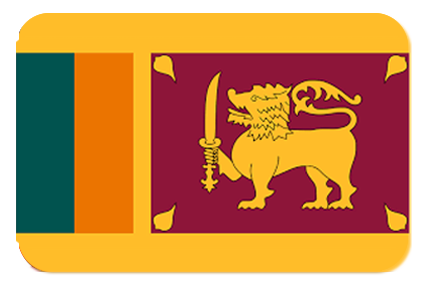 Jul 2020
Program launched in Sri Lanka in partnership with Sarvodaya-Fusion and supported by the Ministry of Education and Information and Communication Technology Agency of Sri Lanka (ICTA).
Vietnam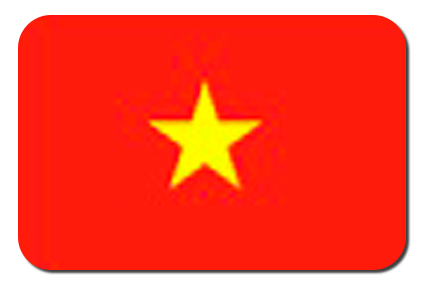 Jul 2020
Program launched in Vietnam in collaboration with Vietnet Information Technology - Media Center (Vietnet-ICT), the University of Social Sciences and Humanities - Hanoi National University, HOCMAI Education System and Institute of Social Development Studies (ISDS).
Malaysia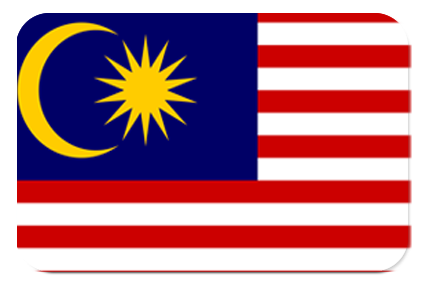 Oct 2020
Program launched in Malaysia in partnership with Teach For Malaysia.
Japan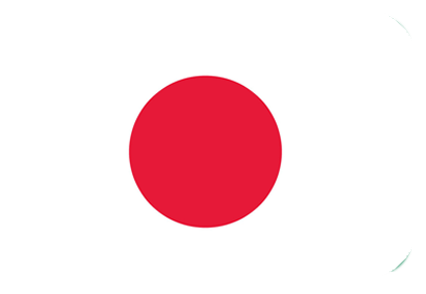 Dec 2020
Program launched in Japan in partnership with NPO ACE.
Bangladesh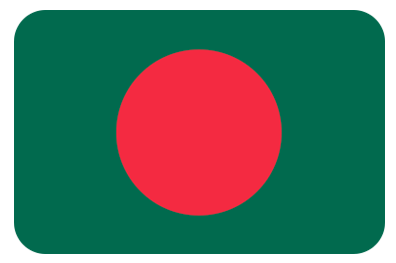 Dec 2020
Program launched in Bangladesh in partnership with the Ministry of Education, ICT Division and a2i.
Pacific Islands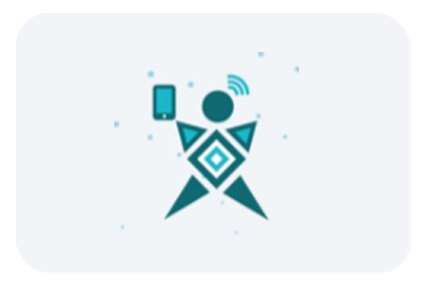 Feb 2021
Program launched in Pacific Islands in partnership with Save The Children Fiji and Save The Children PNG.
Korea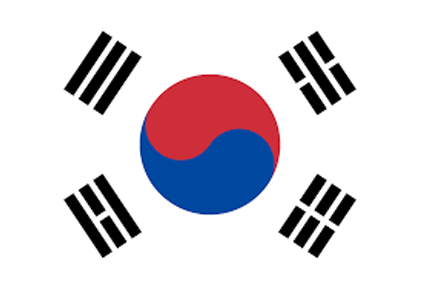 Mar 2021
Program launched in South Korea.
Hong Kong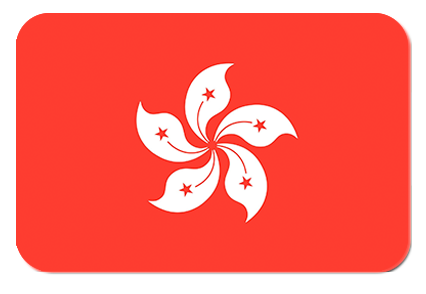 Mar 2021
Program launched in Hong Kong in partnership with Agent of Change Foundation and The Hong Kong Federation of Youth Groups Media 21 (M21).
Mongolia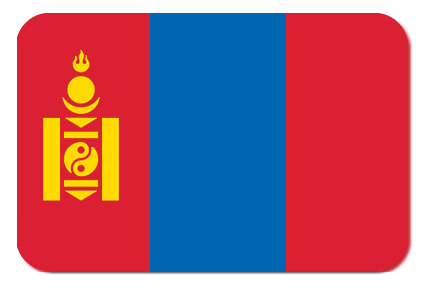 Apr 2021
Program launched in Mongolia in partnership with Faro Foundation, Mongolia's Ministry of Education and Science, and Communication and Information Technology Authority.