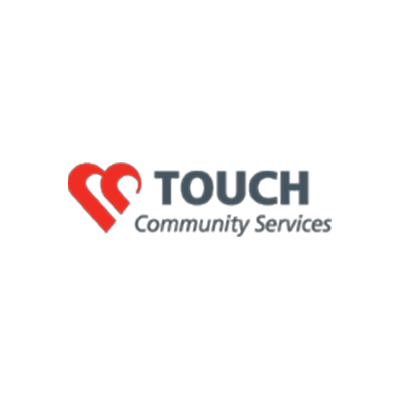 Singapore
TOUCH Cyber Wellness
TOUCH Cyber Wellness (TCW) is a service of TOUCH Integrated Family Group by TOUCH Community Services. An award-winning and leading pioneer in the field of cyber wellness and new media literacy,
TCW has spearheaded efforts to reach out to 360 schools and more than 1.6 million children, youths, parents, educators and counsellors. Through mentoring and advocacy, TCW has engaged Singapore
youths to address social and behavioural issues of excessive cyber usage. It delivers a range of pre and post intervention programmes that instil the principles of good digital citizenship in the community.